I rise while the day is still in its beginning stages, but the night was really the beginning.
"...and the evening and the morning..."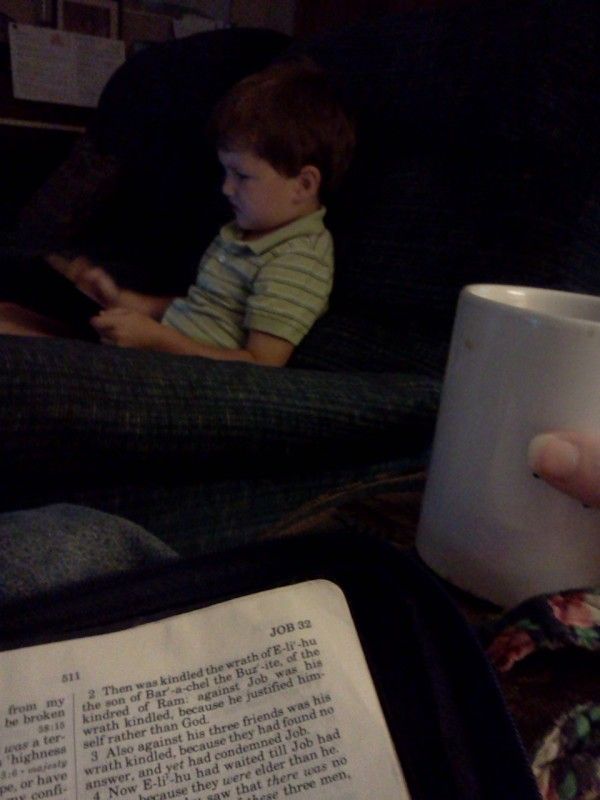 A little bitty decides that it is his wake up time as well.
I think nothing of the "interruption" to my quiet moment with the Lord and my coffee warming me from the bit of chill in the air.
He is, after all, my job, my joy, my life.
"...to love their children..."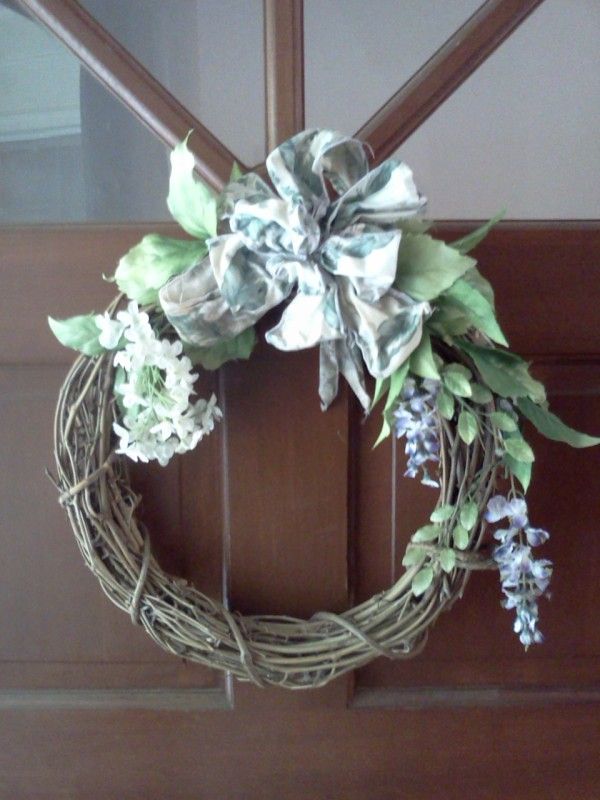 The sun beams in after breakfast and we gather together to read from the only Bread that lives and drink from the only Water that will ever satisfy.
"...If thou knewest the gift of God, and who it is that saith to thee, Give me to drink; thou wouldest have asked of him, and he would have given thee living water..."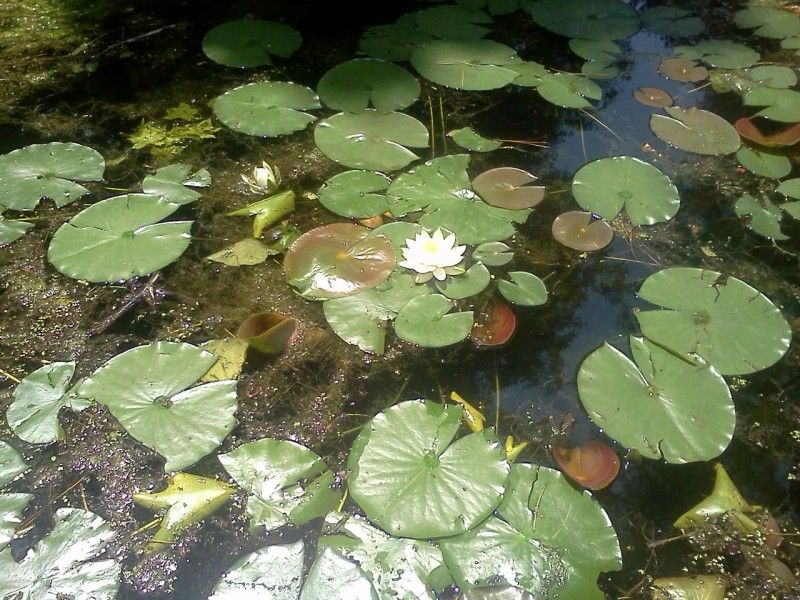 After words read, we pray for those in our country who are hurting.
In our world, who are lonely.
We pray for needs, yet unmet but that will be provided in His time.
"... the lilies how they grow: they toil not, they spin not; and yet I say unto you, that Solomon in all his glory was not arrayed like one of these..."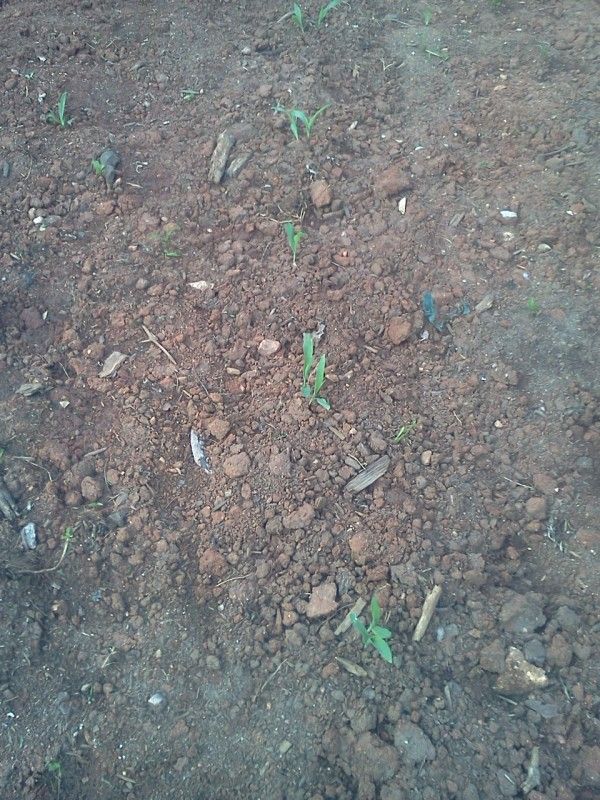 For our gardens.
"...While the earth remaineth, seedtime and harvest, and cold and heat, and summer and winter, and day and night shall not cease..."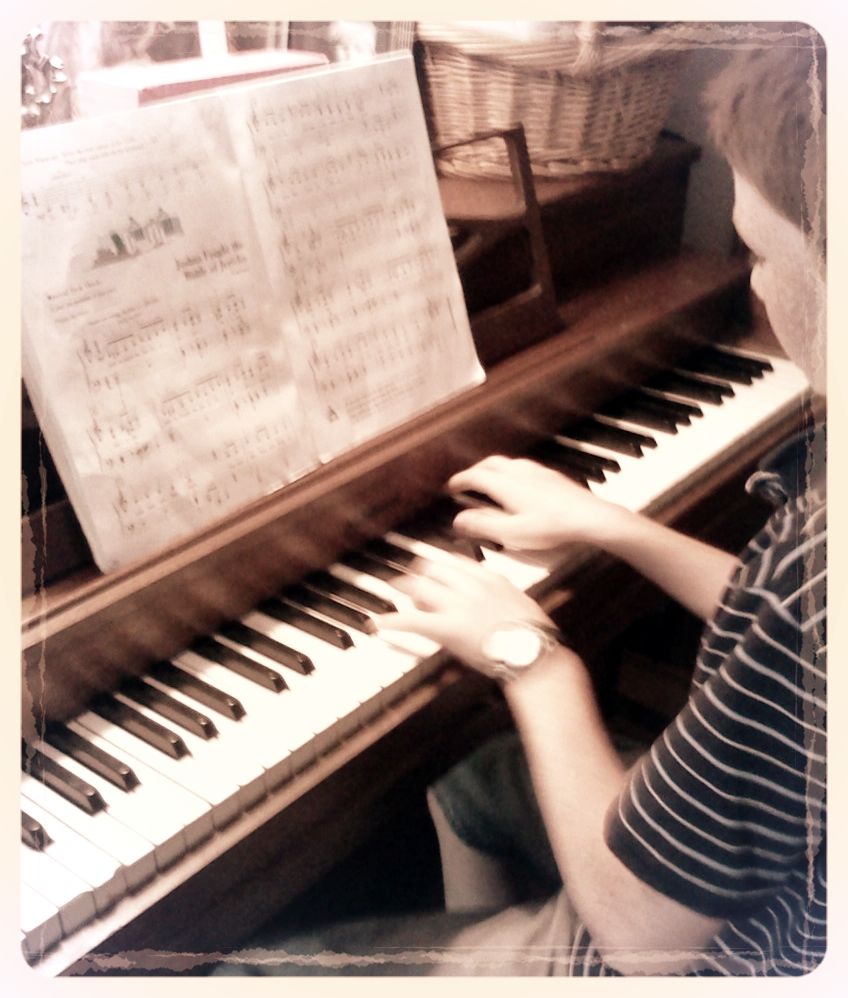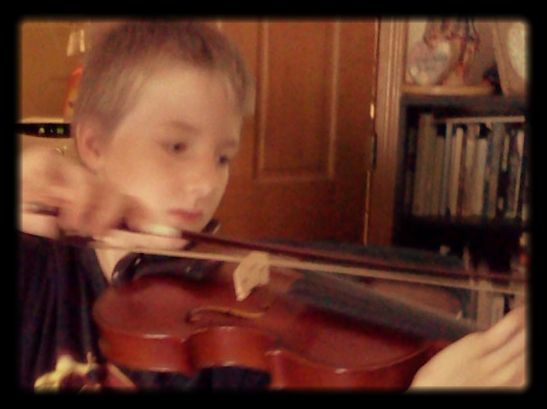 Fingers fly swiftly over keys and bow goes fleetly over strings and my heart beats in time to the beautiful reverbs of sound I hear throughout the day.
"...make a joyful noise to the rock of our salvation..."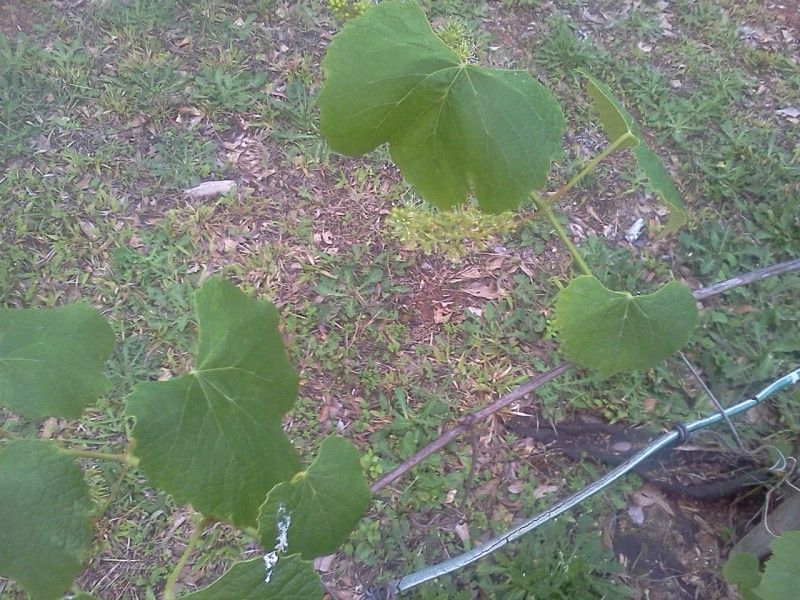 Learning takes place with me as teacher.
And without my presence.
Always learning.
Always growing like the new fruits and vegetables planted in the gardens and vineyard.
"...As for God, his way is perfect..."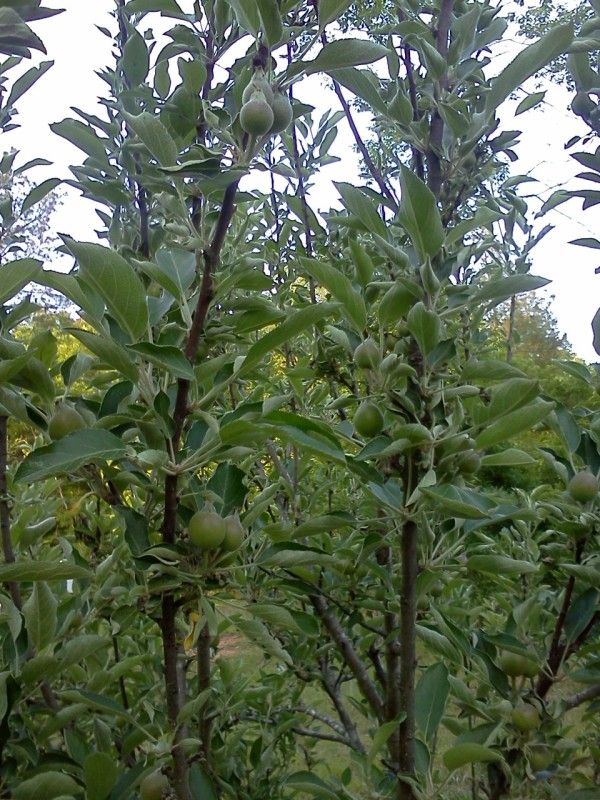 The days are long but the gentle time spent on loved ones will be my reward.
"...the servant of the Lord must not strive; but be gentle unto all men, apt to teach, patient..."